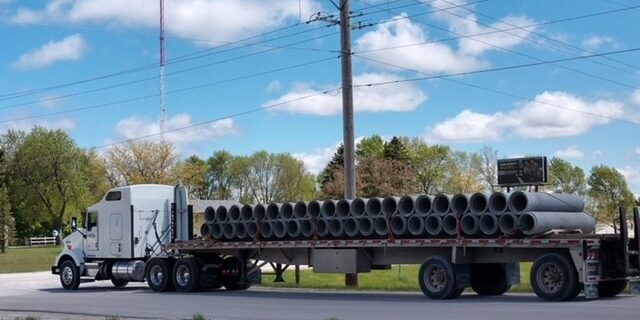 Beyond Storage: Completing Your Trucking and Shipping Requests
At carlsonstorage.com, a specialized Carlson Trucking team completes trucking and delivery requests in the Midwest region.
We can easily complete your requests if you need something delivered or move your items before storing them in our storage units.
Flatbeds
Bulk Hoppers
Van Capabilities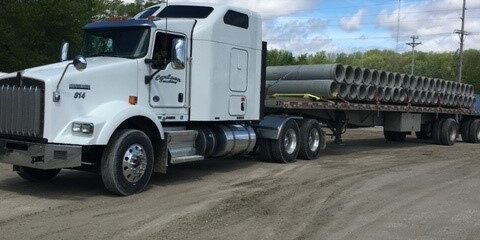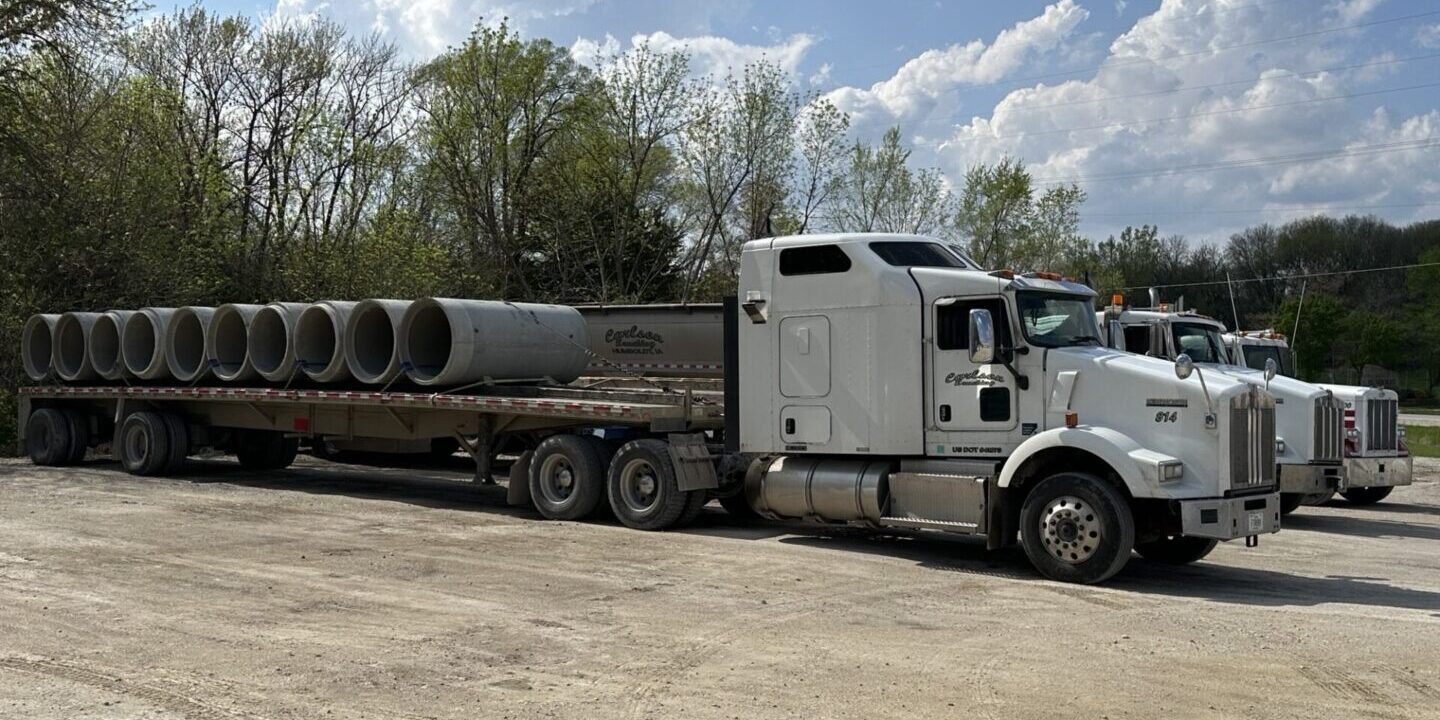 Let Our Truckers Deliver Valuable Cargo
To get started on your trucking requests, please don't hesitate to contact our trucking team at carlsonstorage.com. We're happy to discuss the best solutions to complete your delivery and shipping requests efficiently.