Storage When and Where You Need It!
Offering Self-Storage Units and Shipping Containers
carlsonstorage.com has partnered with SmartPay® to offer Rent-to-Own options to qualified customers. Available for Flat Pack and portable shipping containers. 

Offering Durable and Portable Storage Solutions at Any Location
Storing your valuables can be time-consuming, requiring finding the best storage space. At carlsonstorage.com, we provide affordable, portable, and sturdy storage units at our storage facilities or anywhere in Humboldt, Iowa.
We also provide outdoor storage for boats, campers, RVs, packing supplies, and moving carts. You can use our utility trailer for a small fee since we want our customers to store their items conveniently and efficiently.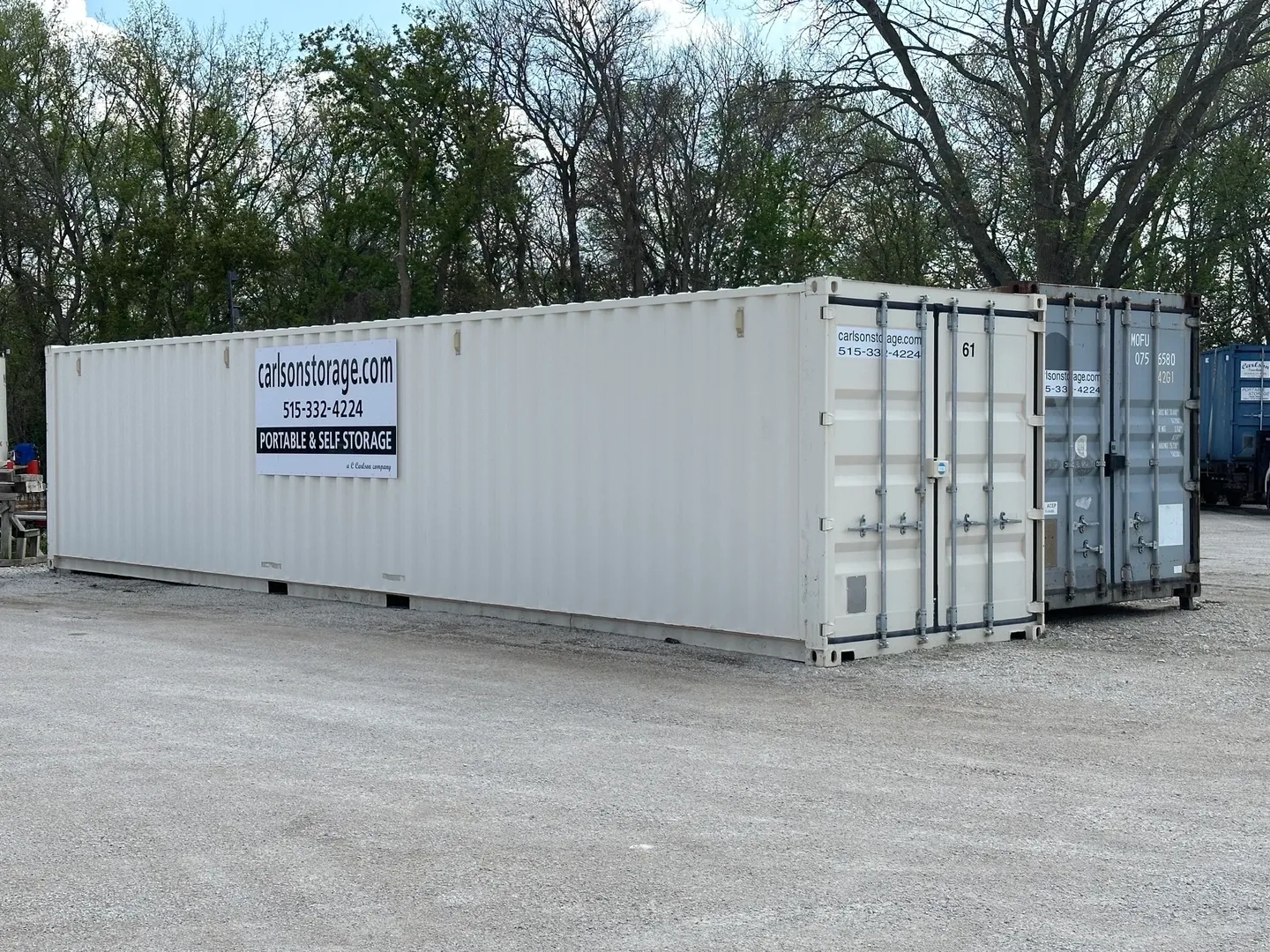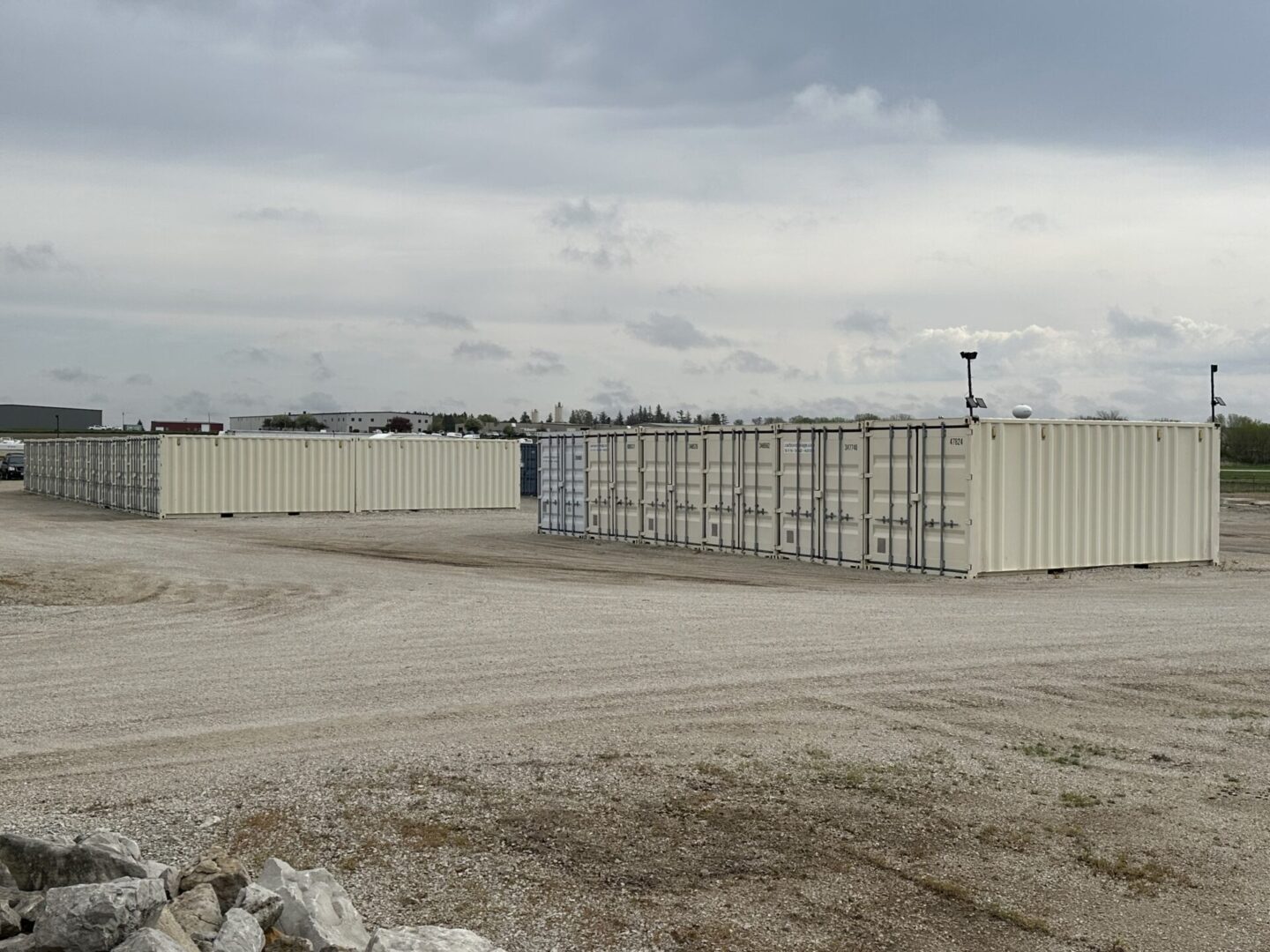 One-Trip Storage Units
Cargo Worthy Storage Units
Flat-Pack Containers
Small Utility Trailers
Elite Lock System
And More
Why Choose Our Storage Solutions?
If you use our storage units are your personal or commercial storage, you can have
24-hour access to your valuable items. Whether it's sitting in your location or at our storage facilities, you have ease of use.
Durable and Lock Box Secured
All our storage units are weatherproof, dust-free, and theft-proof. We can ensure your valuable items are secure outdoors and safe from the elements. Because it is weatherproof, you can also use the storage unit as a storm shelter.
Your padlock is protected on our seal-tight self-storage and portable storage units through our lock box and elite locking system. It avoids theft and can prevent unauthorized persons from entering your storage unit.
You can choose from our various modification options for your storage units, whether it's adding a lock system, more shelving, and more. We also have a variety of sizes that can accommodate the size of load you want to store.
Talk to Our Storage Specialists
Storing your valuables is no easy feat, but through our storage solutions and assistance, we can make the process easier and more affordable for you. Don't hesitate to contact our team to store your items for personal or commercial use.