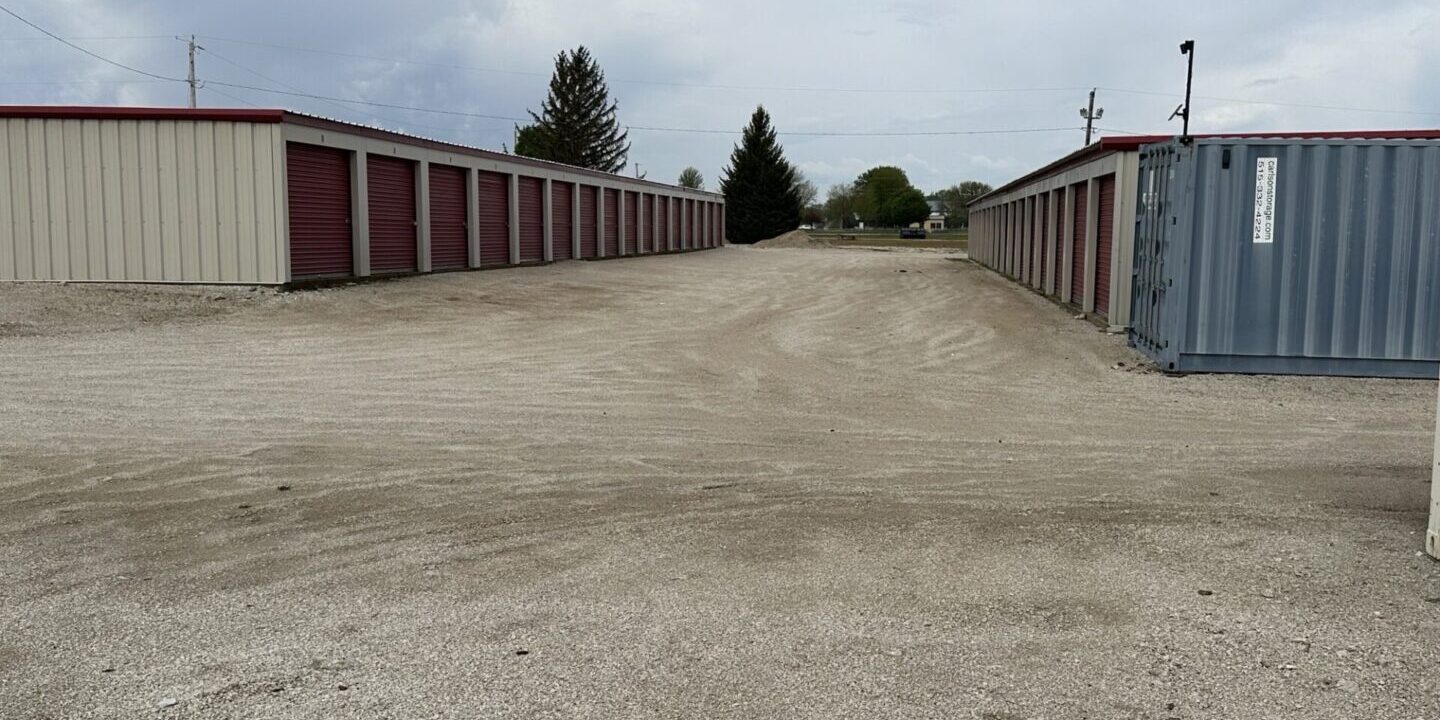 Providing a Hassle-Free Experience for Your Storage Needs
At carlsonstorage.com, we understand that storing your valuables is time-consuming and takes up a lot of space. Our team specializes in streamlining your storage process so you can focus on your other errands.
You will need a step-by-step process to use our storage units and services at carlsonstorage.com. Our process is as simple as it gets! We can provide you with the necessary solutions in just a few minutes. Here is how it works:
Choose your location and storage unit size.
Check the availability of the storage unit.
Complete the rental agreement form.
Complete your payment.
Begin using your storage unit.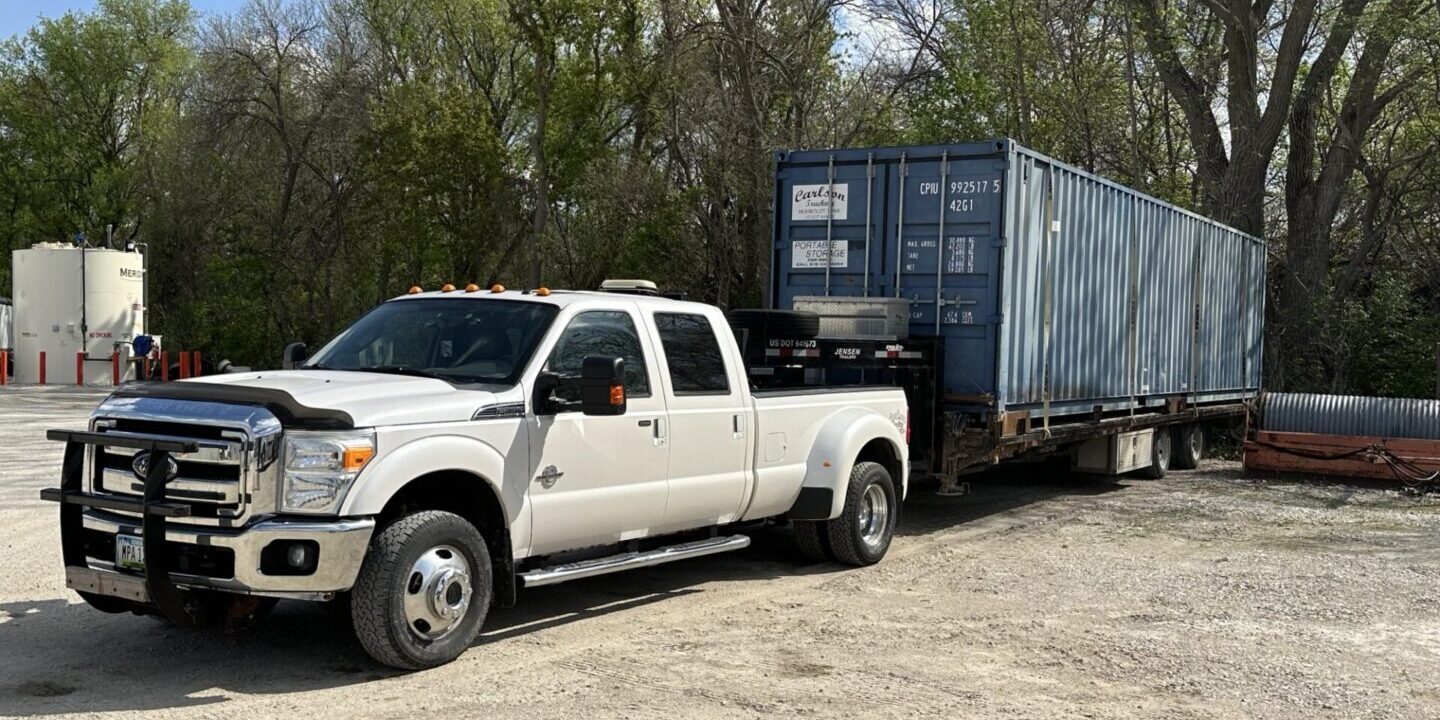 Why Choose Our Storage Solutions?
You can rent on a month-to-month basis.
No long-term contracts and deposits are required.
We will prorate the first month, not the last month (One-month minimum).
Monthly ACH debit is available.
We accept major credit and debit cards for your payments.
Important Forms and Links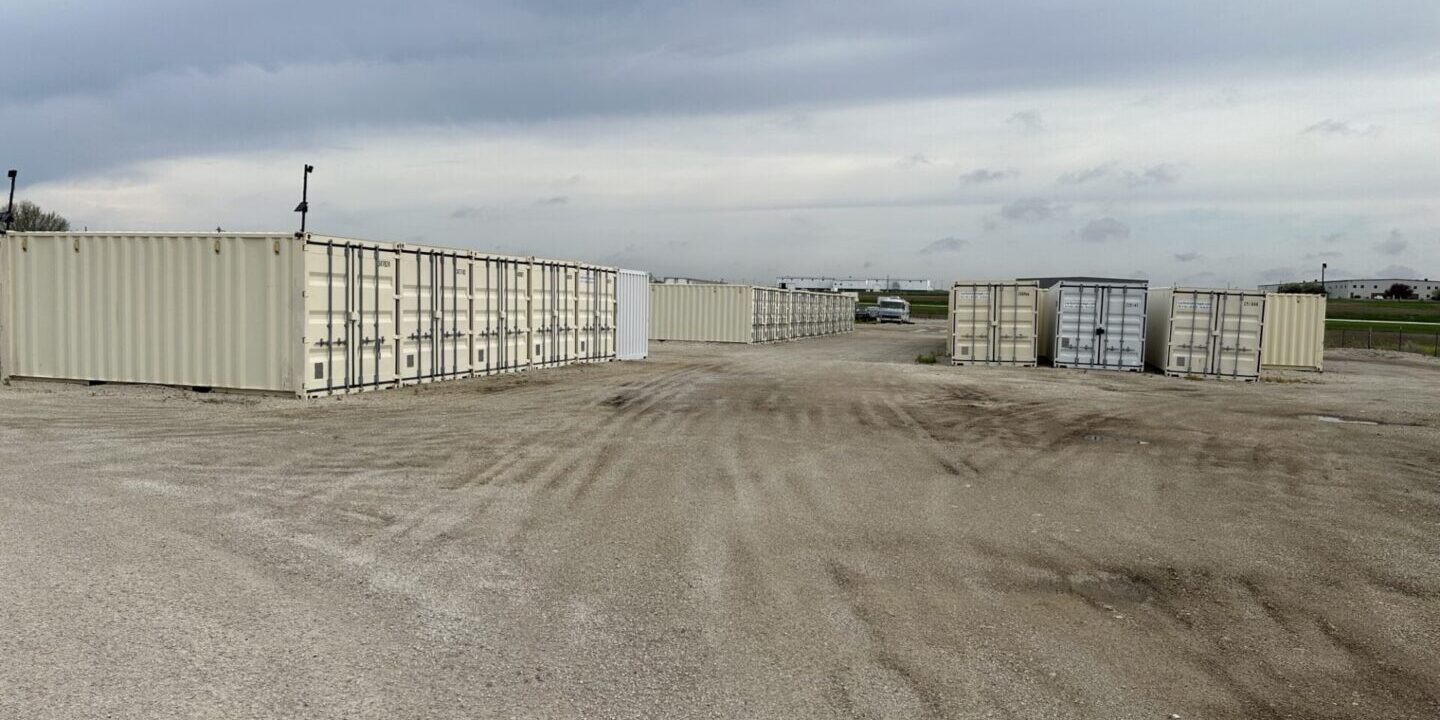 Start Storing Your Items With Us
Our rental agreement is short and simple, and you won't experience any issues storing your items with us. To get started on storing your valuables for personal or commercial reasons, please get in touch with our team.