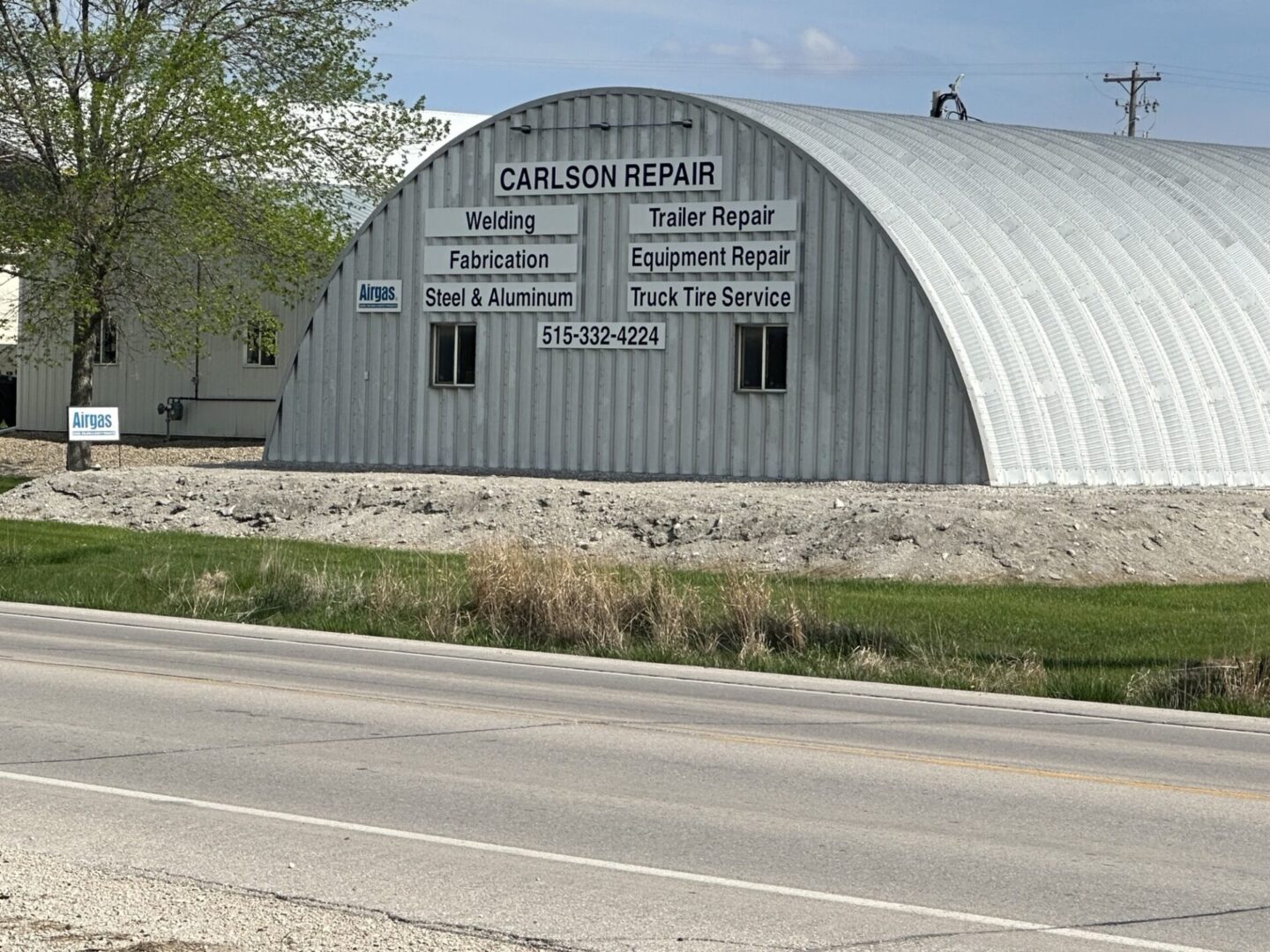 Beyond Storage: Repairs, Welding, and Fabrication
Aside from providing reliable storage solutions, we also have a dedicated Carlson Repair team at carlsonstorage.com., Our professionals specialize in repair services. We focus on repairing equipment and items made from aluminum and steel.
Welding
Fabrication
Steel and Aluminum Sales
Routine Maintenance
Other Repair Services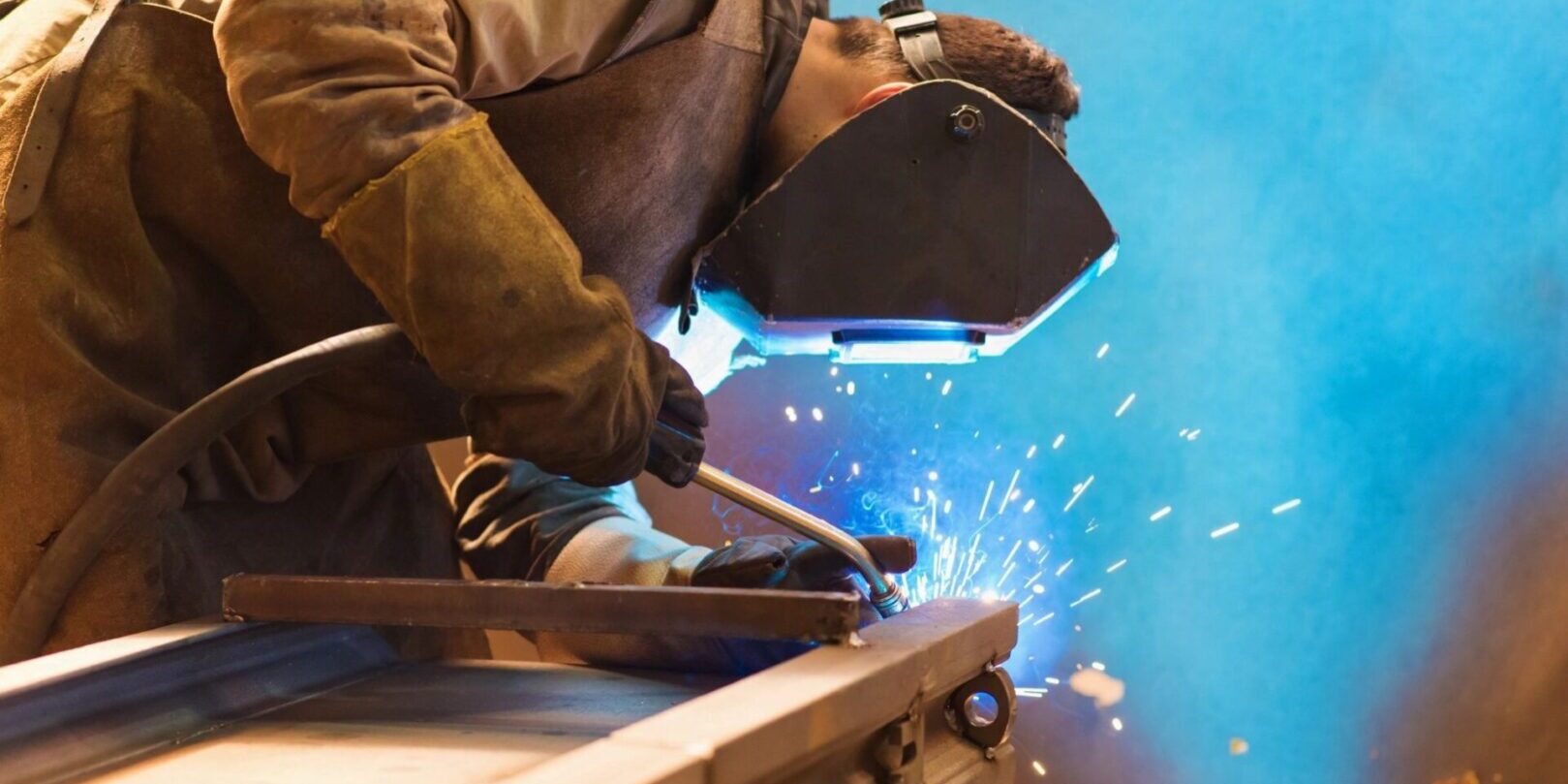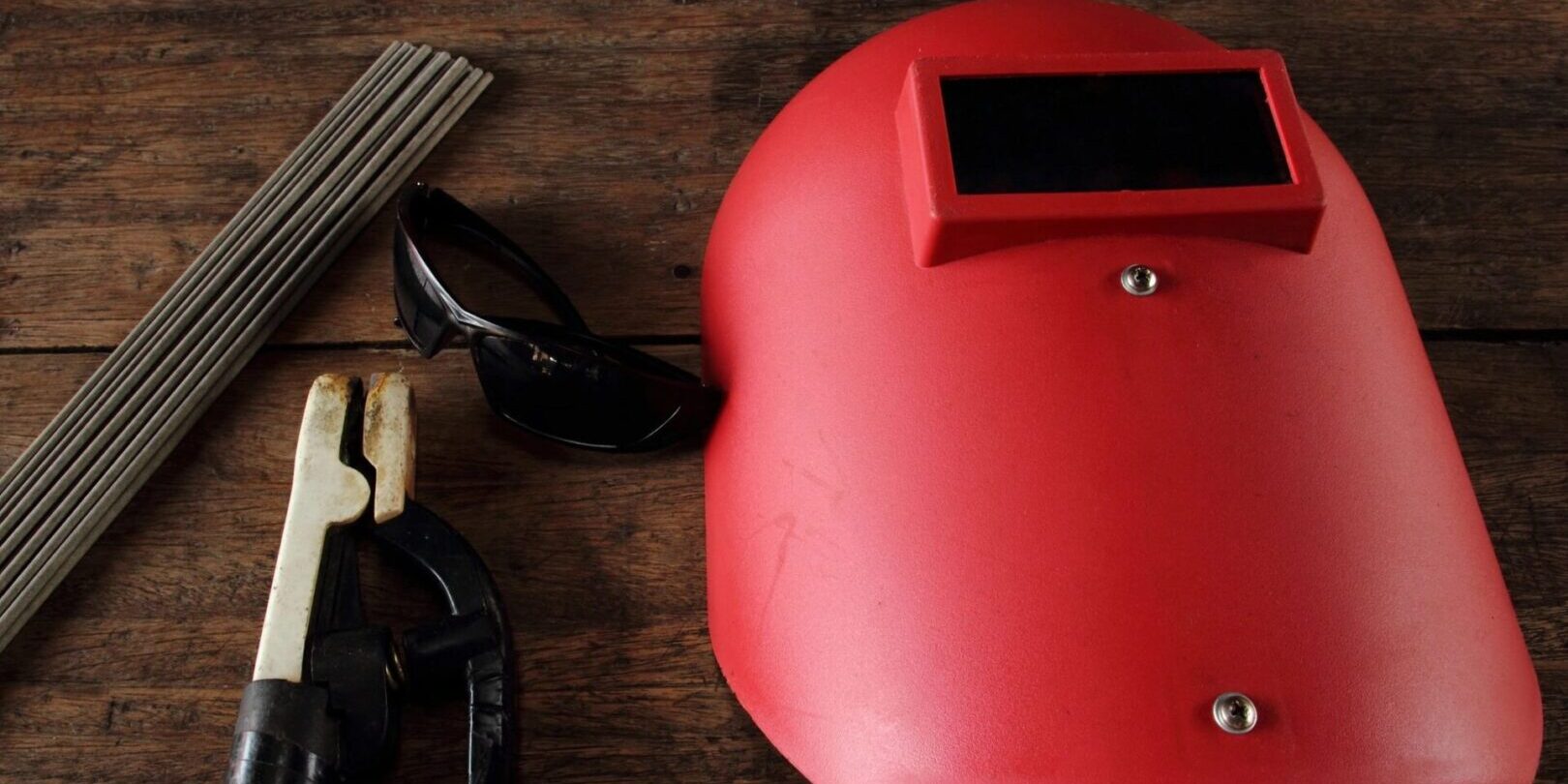 Let Us Complete Your Repair Requests
We provide repair services from Mondays to Fridays from 7 AM to 3 PM or by appointment. To request a repair or routine maintenance, please get in touch with our team.